Situatie
The application was unable to start correctly (0xc000007b) is an error message indicating a problem when launching an application on Windows 10, 8, 8.1, or 7. The issue mostly occurs after upgrading Windows, or installing 32-bit software instead of 64-bit or vice versa. Typically, the issue is related to Microsoft Visual C++, .NET Framework or Direct X.
We have noticed that the majority of people who run into this error use Windows 7 64 bit or Windows 7 32 bit versions. However, Windows 8, 8.1 or 10 users often encounter The application was unable to start correctly error as well.
Often times, the error occurs when users try to run 32-bit applications on 64-bit Windows. While practically it is possible, it often causes various system errors, such as 0xc000007b.
Solutie
Pasi de urmat
Restart your computer
It is a well-known fact that a fresh computer reboot can solve many things. Therefore, we suggest trying it as a error 0xc000007b fix on Windows 10, 8, and 7. Therefore, simply click Start > PowerButton and choose Restart.
Run the program as administrator
Running the program giving you error 0xc000007b in administrator's mode can actually help to open it correctly. There are several ways you can attempt to run a program (such as GTA5, Far Cry 4, Assassin's Creed, Adobe, Autocad, or others) as Admin.
Open Windows search and type in the name of the program you want to launch.
Once a result comes up, right-click it and choose Run as Administrator.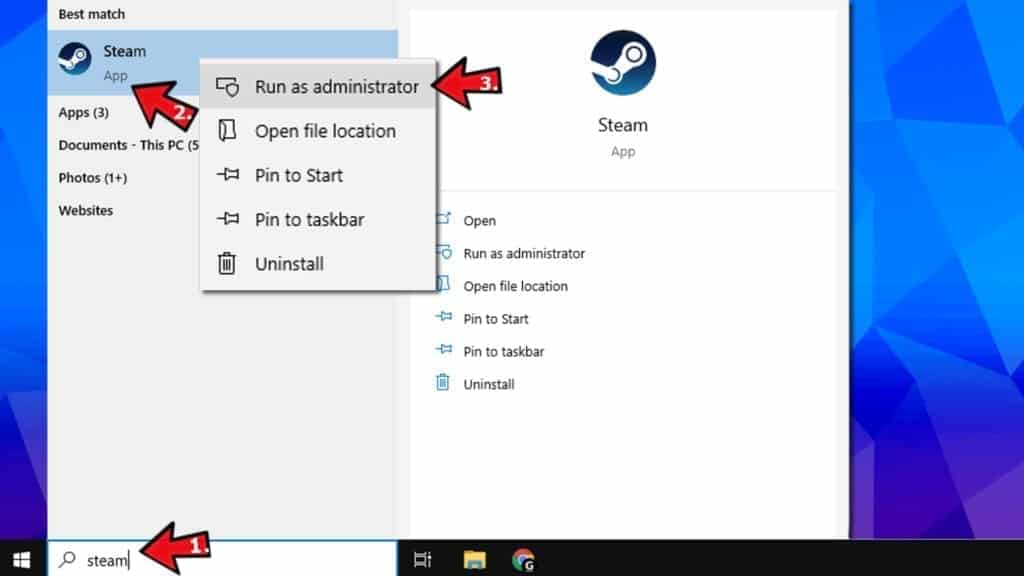 If required, enter the admin's password. Otherwise, if you are logged in as admin, click Yes in User Account Control window.
Check & fix the disk errors automatically

One of the easiest methods to solve 0xc000007b error on Windows 7 or later is to run a CHKDSK command via Command Prompt with Admin's rights. Here's what you need to do:
In Windows search, type cmd, then right-click the result and choose Run as Administrator. Click Yes or enter the admin's password, if required.
Next, type chkdsk c: /f /r in the command prompt and press Enter.
Type Y and press Enter again.
Restart your computer.
Try launching the program again.
Reinstall your application
Whether you are getting The application was unable to start correctly (0xc000007b) error while launching Adobe Photoshop, Connect, GTA, Far Cry or another application, you should try uninstalling that application and reinstalling it again.
Note. Don't use this method if you get the error frequently and with many applications. It means that the issue lies elsewhere.
In search, type control panel and open a matching result.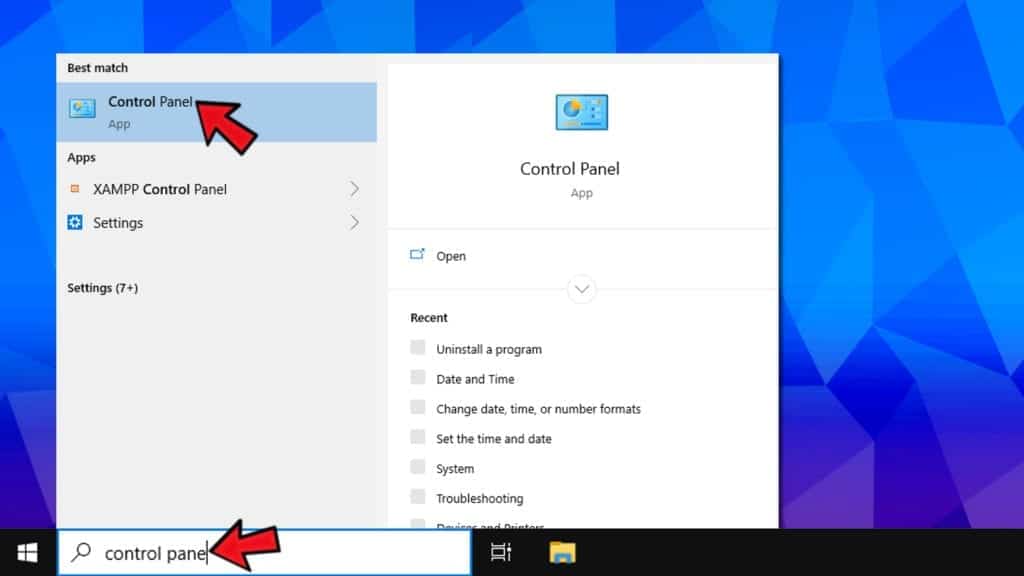 In control panel, click on Uninstall a program.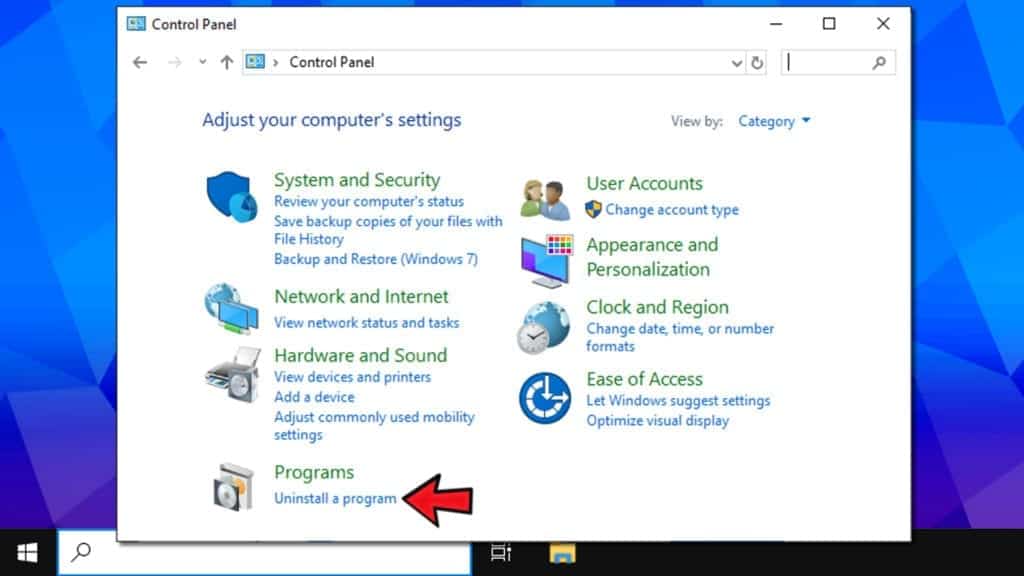 Here, find the program which displays the said error, select it and click Uninstall. Follow instructions on your screen.
Go to the software's official website and download the latest installer of it. Make sure you choose the right bit version for your PC. Install it according to instructions. See if the issue persists.
Tip solutie
Permanent