Situatie
In order to recover deleted texts on the iPhone, you'll need to ensure that the most recent successful backup occurred prior to the deletion of the messages. If this is the case, you can use the last successful backup to restore deleted text messages.
Solutie
Pasi de urmat
Open the Settings app and tap your Apple ID profile at the top.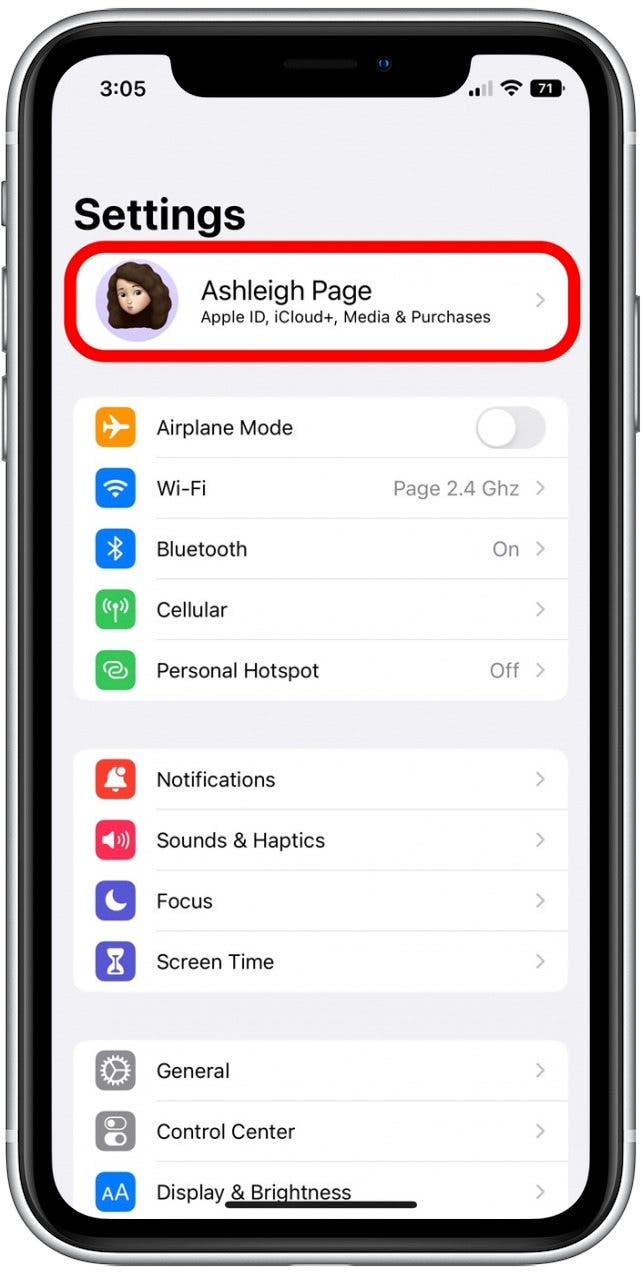 Tap iCloud to navigate to your recent iCloud backups.
Scroll down if needed and tap on iCloud Backup.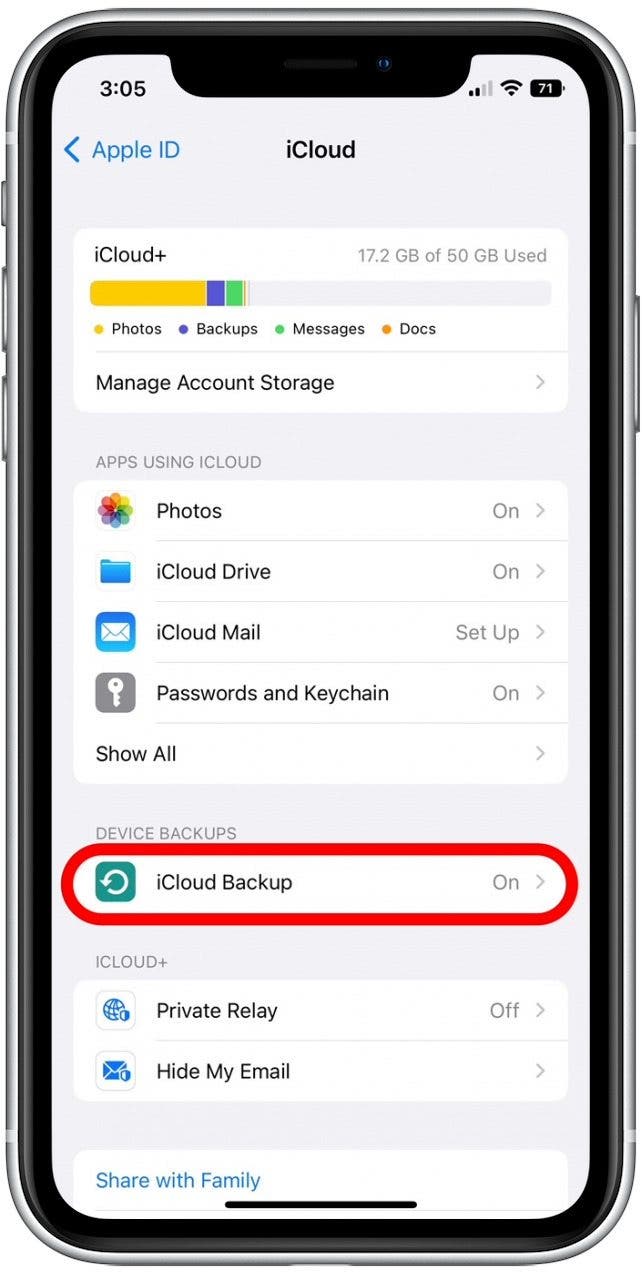 Now check to see if the time of your last successful backup was before or after you deleted the texts on your iPhone.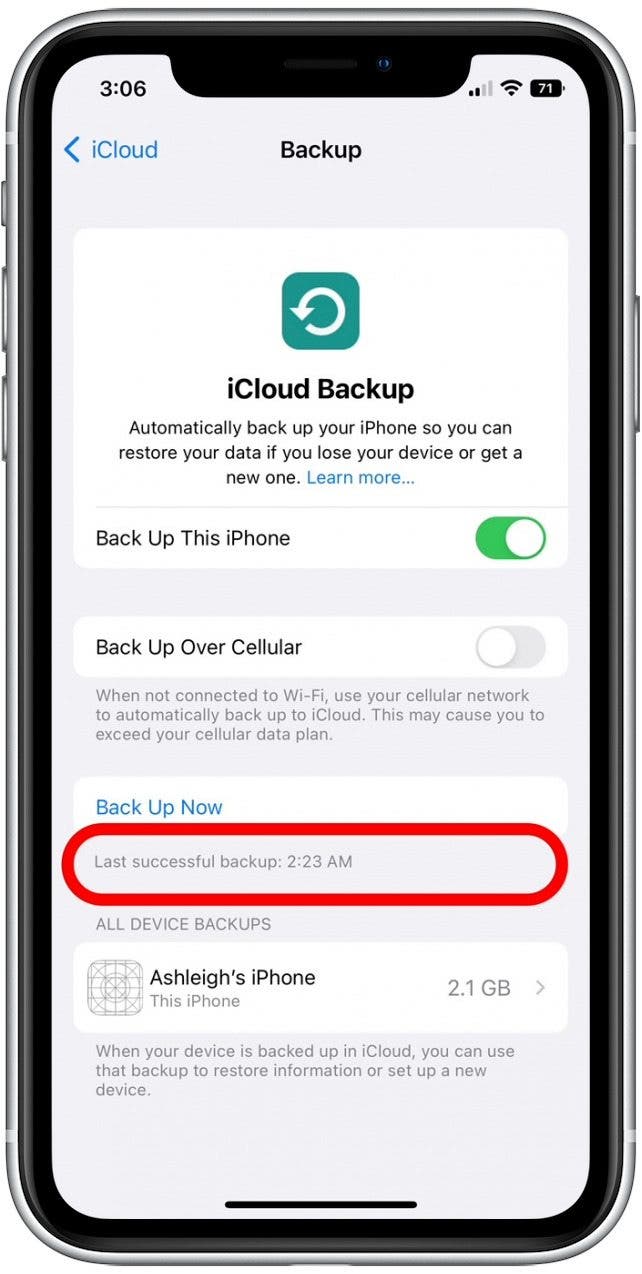 If the iCloud backup predates the time that you deleted messages on the iPhone, you're in luck! Continue to the steps below to restore the deleted messages using the iCloud backup.
Note: If the date of the last successful backup is after the messages were deleted from your iPhone, try using the computer backup method next. I don't recommend using the iCloud Recovery option if you're trying to restore an earlier iCloud backup than the most recent. Because the focus of this feature is for people with new iPhones, you may only see the option to restore your most recent iCloud backup when you're setting your iPhone back up.
Tip solutie
Permanent