Twitch has slowly found it's niche with live streaming and On-demand Video, where it accumulates dozens of millions of daily viewers. Beyond that, Twitch.tv is a reliable service and errors are quite uncommon.
However, occasional issues occur, like the network error which bears the 2000 code. In comparison to some other errors, this was a widespread issue and affected a good chunk of users.
We provided some steps to address this below so make sure to follow them through.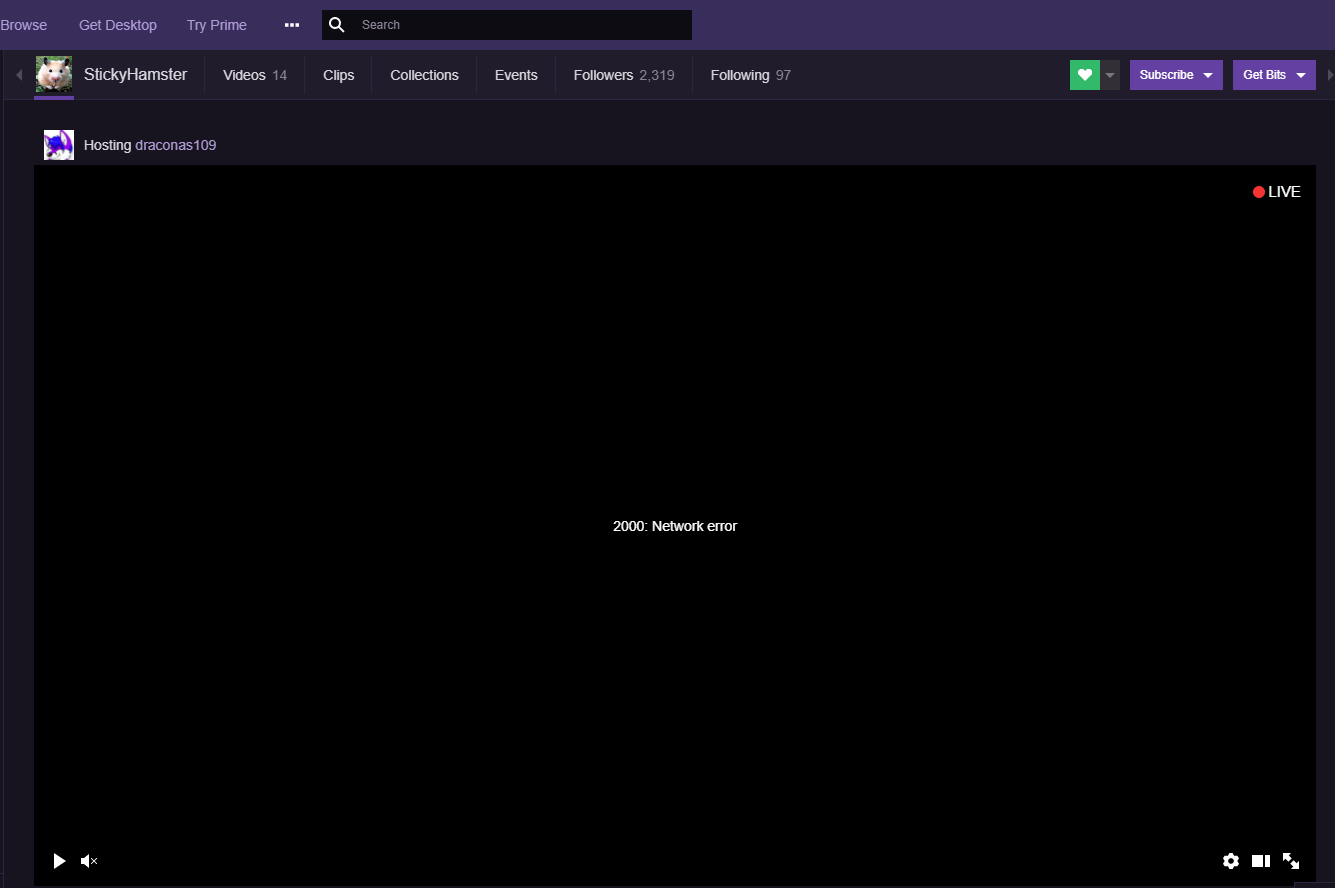 Clear browser's cache
Clearing the browser's cache is another viable solution. All browsers tend to pile up and store lots of data, including cookies and cached site versions.
This is, of course, a necessary evil, as basically all sites collect your data (including Twitch) and the browser itself gathers everything to speed up the loading process.
However, they tend to do just the opposite and slow down the connection or even completely disturb it.
In order to resolve this, we suggest clearing all the data your browser stored. With passwords being an exception, of course.
[mai mult...]