Situatie
Adjust the Internet Bandwidth Settings
By default, Windows reserves 20% of your bandwidth for Windows Update, system apps and other purposes, leaving you with 80% bandwidth of Internet connection. If you don't use Windows Update on a daily basis and the reservation limit slows your Internet down, then you can remove the limit by setting the value to 0.
Solutie
Pasi de urmat
On your keyboard, press Ctrl, Shift and Esc at the same time to open Task Manager.
Click File > Run new task.
Copy & paste gpedit.msc into the box, tick the box before Create this task with administrative privileges and click OK.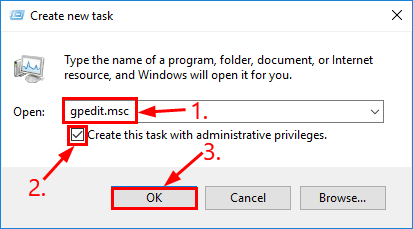 Under Computer Configuration, double-click on Administrative Templates > Network > QoS Packet Scheduler. Then double-click on Limit reservable bandwidth.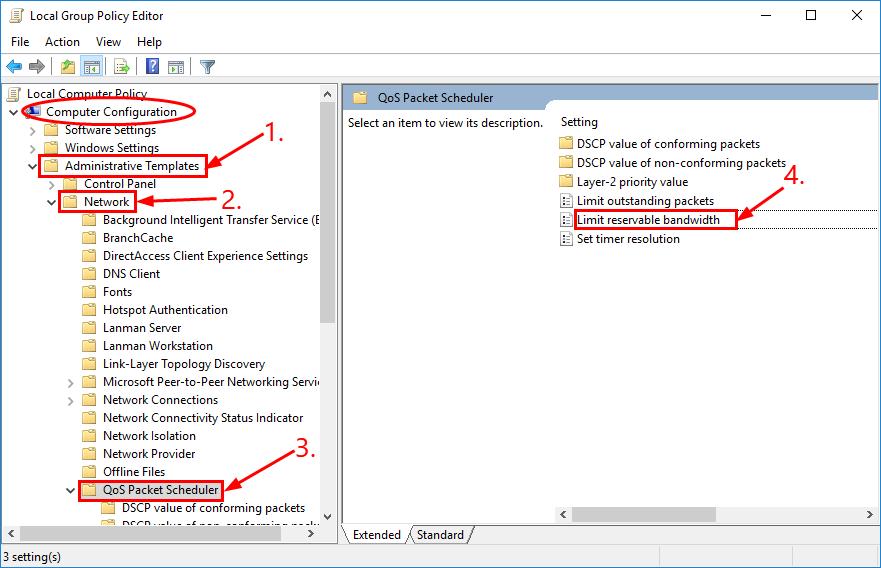 Click the Enabled option and set Bandwidth limit (%) value to 0. Then click Apply > OK.
Reboot the device to apply changes.
Tip solutie
Permanent