Situatie
Solutie
Pasi de urmat
Check your "Passwords" settings
Click the three-stacked-dots icon at the top right corner of your Chrome browser. Then select Settings.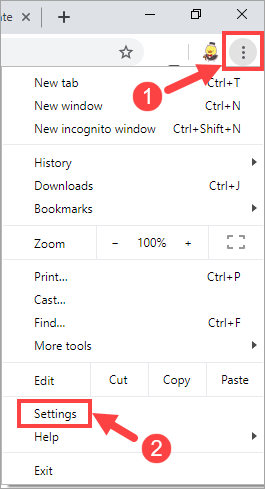 Under Autofill, click the Passwords option.

On the next page, make sure you turn on these two toggles: Offer to save passwords and Auto Sign-in.

Scroll down the page and take a look at the Never Saved section. If you notice any sites banned from saving your passwords – which is not what you want – simply remove it from the list by clicking the Cancel icon.
Tip solutie
Permanent